Sardinia in general, excursions
The wall street journal about Sardinia (eng)
A small excursion to the bandits? (ger)
Why fly to the Caribbean? (ger)
Restaurants around
The Symposium (Within walking distance): Good, elegant and also cheap restaurant. That you can walk home afterwards is, of course, not a disadvantage …
The Su Gustu: Simple and very cheap restaurant. Where else can you get for 10 € a great lunch with primo and secondo? Real tip!
The Lu Stazzu: Very nice, and somewhat more expensive restaurant. For who is looking for something special …
The Shardana: If you want to sit in the Pineda on the beach ….
Activities
Go out:
The pata club, one of the largest open-air clubs in Sardinia, is about 2 km away. But do not worry, your night-rest is by no means impaired! A must for young people!
Kite surfing:
The Beach La Cinta in San Teodoro ist one of the most famous Kitesurf-Spot in Europe. 15 minutes away!
Shopping:
The Auchan Mall in Olbia has several shops (Zara, Bershka, Stradivarius and Kiko)
As well the Globo in Olbia
Scuba diving:
The blu infinito in capo coda cavallo is a wonderfull diving base not far away(20 min). Fabio and his team will show you the nature reserve of the Tavolara!
At Orosei (40 minutes away) you can dive to a spectacular WW2-wreck. It is considered as the most "beautiful" wreck in the mediterranean see. It was sunk by an english submarine in 1943. http://www.sardiniadivers.it/sites.html
Motor

boat rentals: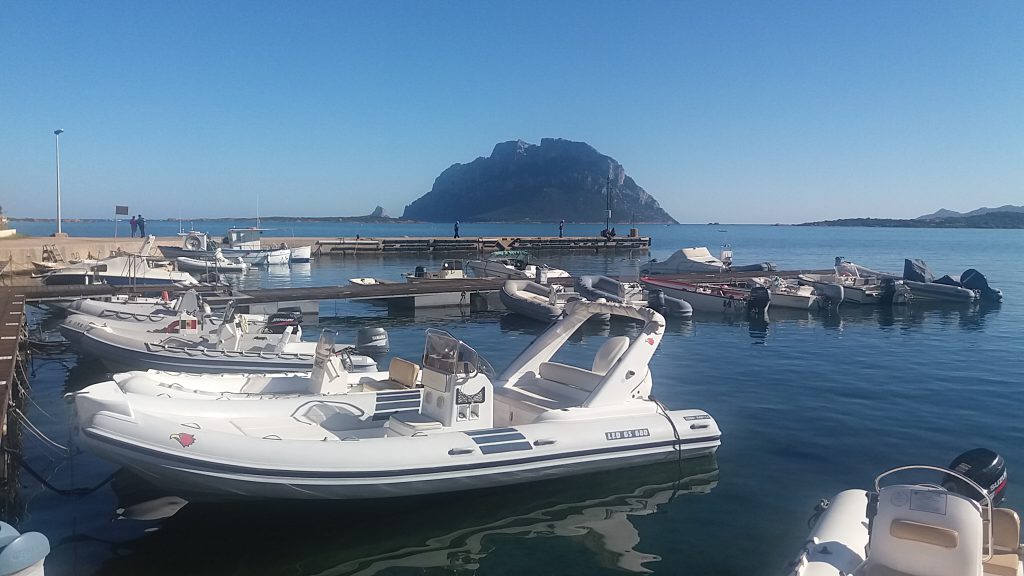 Would you like to rent a 40hp motorboat? (In Italy driving license-free, and the things really go off!) And thus in a small bay to go to swim or snorkel? Then this is the right thing for you!
Flights (TO Olbia)
Basel: Easyjet
Stuttgart: AirBerlin
Strasburg: Volotea